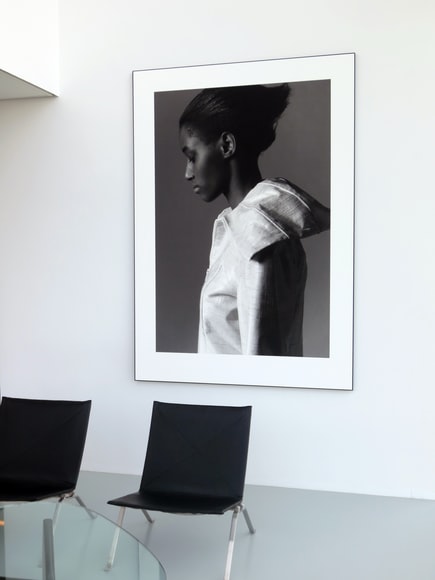 Course Description
This Professional Certificate course explores the history(ies), theories, and practices that have been characterizing the art market(s) across centuries and geographies. Candidates will develop technical, professionalizing vocabulary, as well as theoretical, critical, and visual literacy in the world of visual culture(s). 
Drawing from referential websites, sources, and channels, candidates will metabolize 
ad hoc
skills, language, and practices that are proper of the art world. The course will expose candidates to iconic players, figures, theories, and transactions that will provide solid coordinates to navigate the complex spheres of art and art business.
Upon completion of the course, candidates will have acquired a multidisciplinary set of professional skills that touch upon the realms of art history, critical studies, art business and law. 
Why just a Professional Certificate?
Consider the (Executive) Diploma for a prestigious and advanced title.
If you are looking for a complete, professionalizing, and prestigious experience, consider (Executive) Diplomas,
which include this Professional Certificate and other two complementary courses.
You will receive an (Executive) Diploma and work on a unique, end-of-course project.