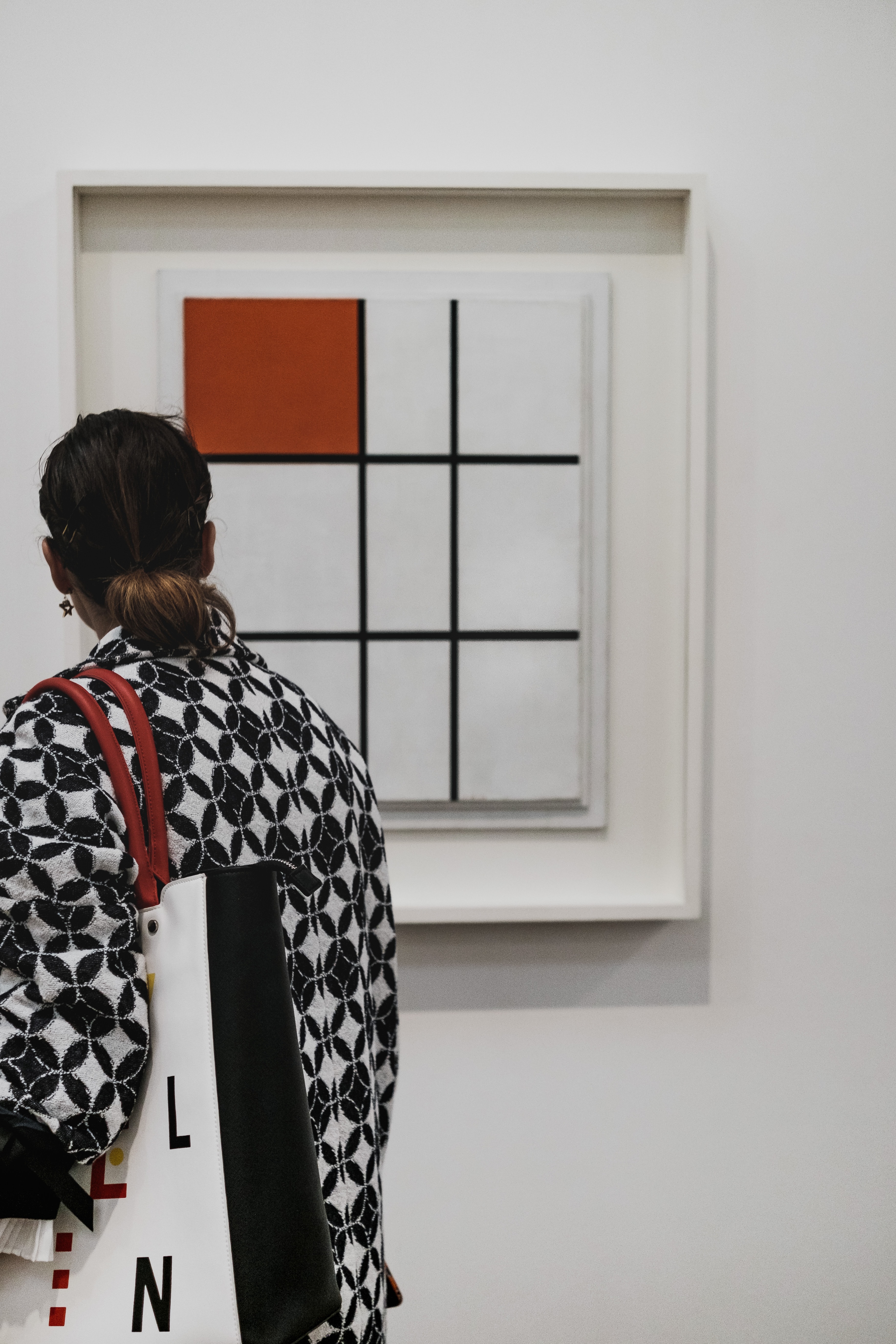 Course Description
This Professional Certificate course poses strategic questions about the art world and its market(s). Candidates are exposed to critical, 
ad hoc
readings and exercises that stimulate intellectual, business, and critical responses to approach the world of art business with dynamic and professional awareness.
The course includes a historical overview of the art market(s), a step-by-step guide to carry out a professional art consultancy session, as well as highly professionalizing exercises to become an active participant in the art world.
Upon completion of the course, candidates will have received both theoretical and practical skills to fluidly operate as a learning art operator.


Why just a Professional Certificate?
Consider the (Executive) Diploma for a prestigious and advanced title.
If you are looking for a complete, professionalizing, and prestigious experience, consider (Executive) Diplomas,
which include this Professional Certificate and other two complementary courses.
You will receive an (Executive) Diploma and work on a unique, end-of-course project.