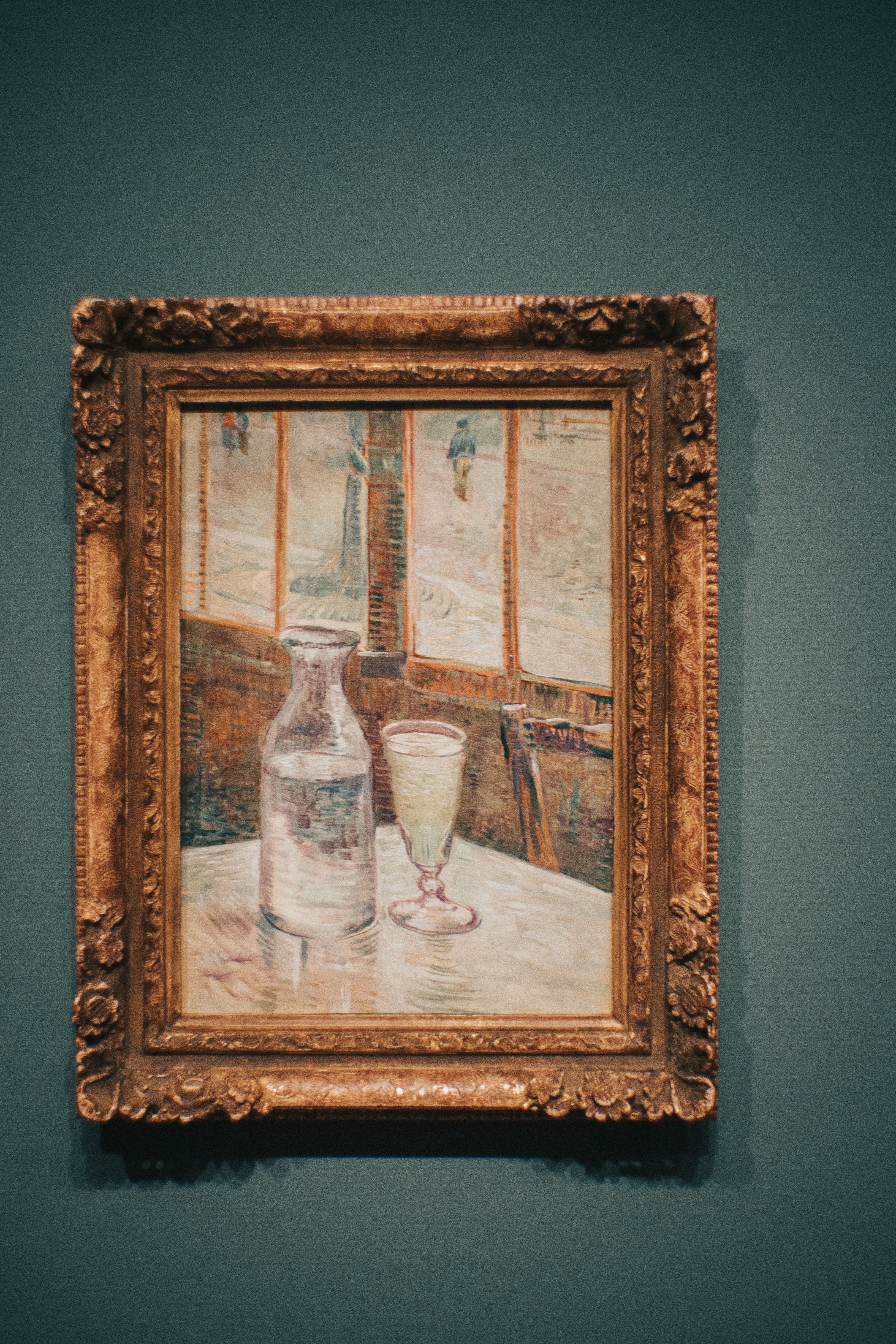 Course Description
This Professional Certificate course exposes candidates to critical and sensitive legal issues arising throughout an art transaction. The course includes topic-based session that touch upon principles of agency, ownership, due diligence, authenticity, import/export, artist's resale rights, capital gains and inheritance taxes – among others.
Upon completion of the course, candidates will have acquired strategic theoretical and practical skills to approach the art world with legal sensitivity and scrutiny. 




Why just a Professional Certificate?
Consider the (Executive) Diploma for a prestigious and advanced title.
If you are looking for a complete, professionalizing, and prestigious experience, consider (Executive) Diplomas,
which include this Professional Certificate and other two complementary courses.
You will receive an (Executive) Diploma and work on a unique, end-of-course project.