This Diploma condenses the Professional Certificates in Art Markets; Art Business & Entrepreneurship;
Art Laws & Ethics.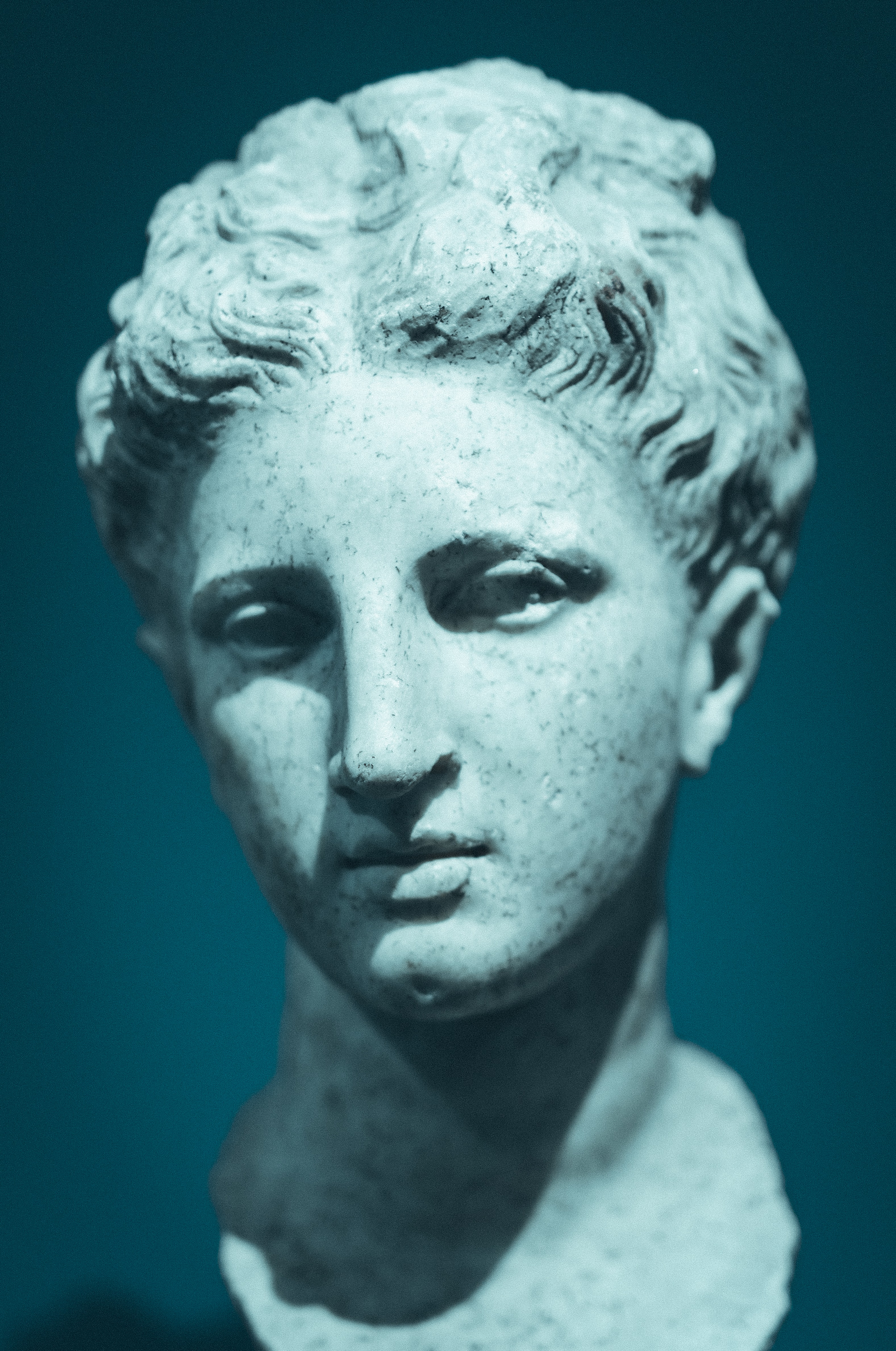 Course Description
This Diploma is designed to prepare candidates with multidisciplinary interests in the art industry(ies). As a Diploma condensing the three Professional Certificates in '
Art Markets: History, Trends, and Practices

,' '

Art Business & Entrepreneurship' and 'Art Laws & Ethics,' 

candidates will receive a rounded, complementary, and competitive preparation in the field. 
Upon completion of the program, candidates will have acquired unique, competitive, and advanced skills to participate as dynamic actors in this broad, always-evolving, and dynamic segment of the cultural industries market. 


Consider the Executive Diploma for a prestigious and advanced title.