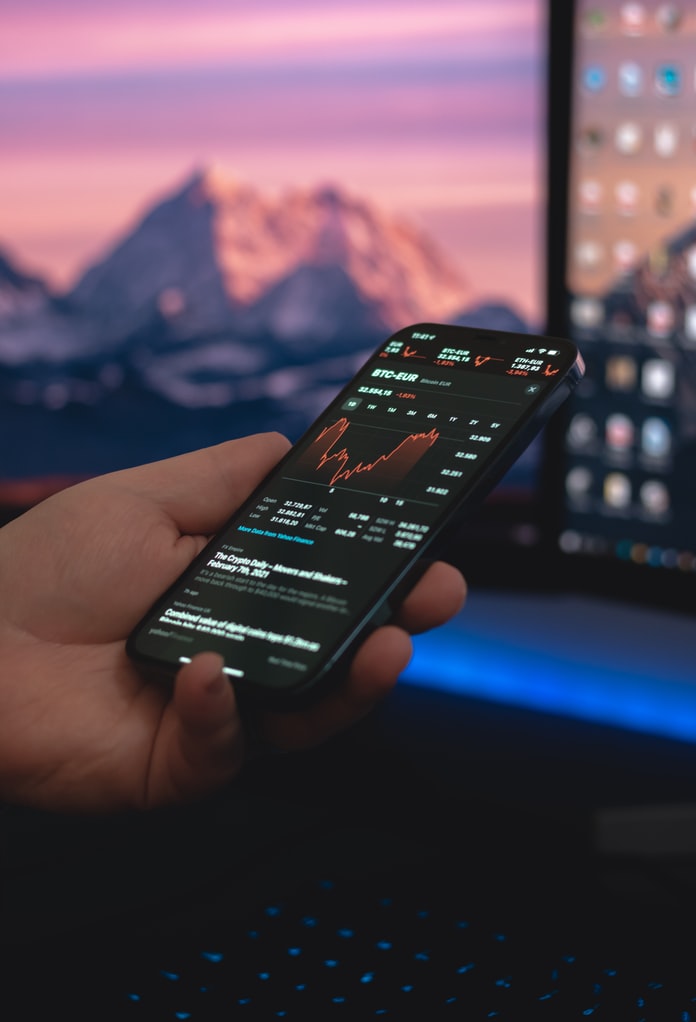 Course Description
This Professional Certificate course explores the business and entrepreneurial components of digital and crypto (arts) transactions. Through up-to-date studies, research, and guided exercises, candidates will develop business and entrepreneurial sensitivity towards these emerging, yet potent cultural-economic phenomena. 
The course will explore the size, target(s), geographies, evaluation methods, and entrepreneurial cases that have been characterizing this always-evolving market(s) in the last years.
Upon completion of the course, candidates will have acquired strategic business-based knowledge and skills to approach this fascinating art movement(s) as potential investors and/or advisors/consultants.


Why just a Professional Certificate?
Consider the (Executive) Diploma for a prestigious and advanced title.
If you are looking for a complete, professionalizing, and prestigious experience, consider (Executive) Diplomas,
which include this Professional Certificate and other two complementary courses.
You will receive an (Executive) Diploma and work on a unique, end-of-course project.