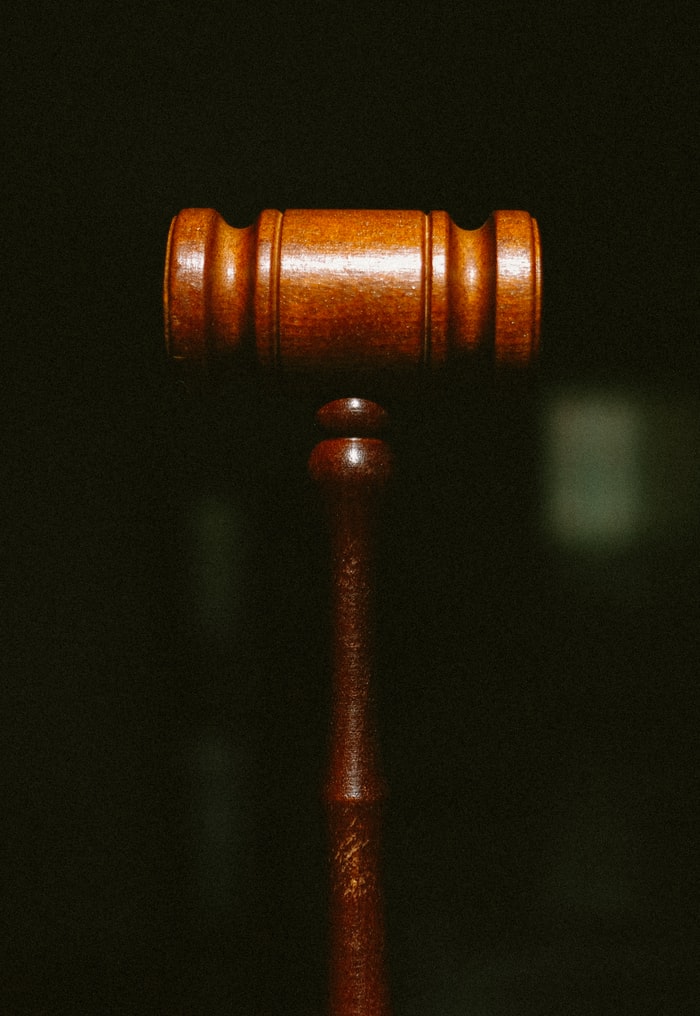 Course Description
This Professional Certificate course is designed to explore the legal implications of a digital and/or crypto (art) transaction. Candidates will be exposed to principles of agency, crypto and fraction ownership, provenance, artist's resale rights, as well as capital gains and inheritance tax(es), art crime, and art ethics. 
The course curriculum is designed to alternate both theoretical and practical components to provide a multidisciplinary and rounded preparation in the spheres of law and ethics – pertaining to digital and crypto arts.
Upon completion of the course, candidates will have acquired legal sensitivity to understand, dissect, and manage digital and crypto (art) transactions.  




Why just a Professional Certificate?
Consider the (Executive) Diploma for a prestigious and advanced title.
If you are looking for a complete, professionalizing, and prestigious experience, consider (Executive) Diplomas,
which include this Professional Certificate and other two complementary courses.
You will receive an (Executive) Diploma and work on a unique, end-of-course project.