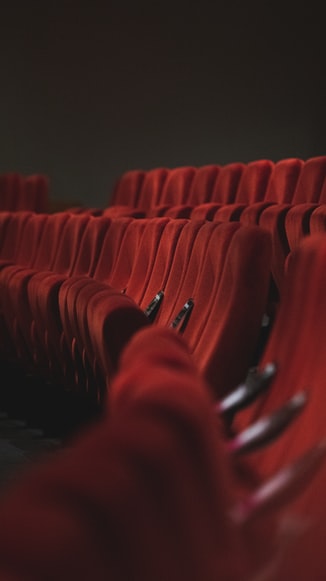 Course Description


This Professional Certificate course is designed to refine preliminary linguistic knowledge in the spheres of cinema and performing arts. Candidates will complete advanced grammar, writing, reading, and interpretative exercises to develop a competitive level of language and professional proficiency. The course includes topical lessons that touch upon law, critical writing, business, and art culture(s). Upon completion of the course, candidates will have developed a solid, multidisciplinary, and critical knowledge of the language gravitating around the cinema industry(ies).






Why just a Professional Certificate?
Consider the (Executive) Diploma for a prestigious and advanced title.
If you are looking for a complete, professionalizing, and prestigious experience, consider (Executive) Diplomas,
which include this Professional Certificate and other two complementary courses.
You will receive an (Executive) Diploma and work on a unique, end-of-course project.