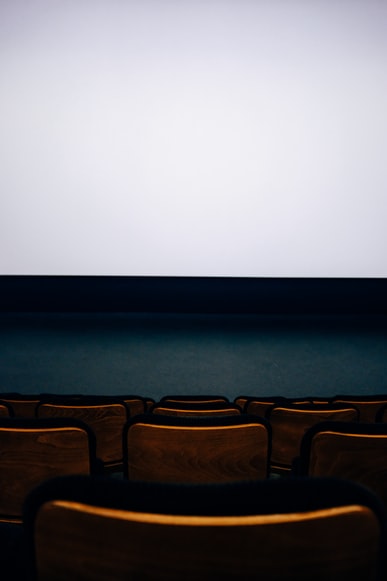 Course Description
This Professional Certificate course is designed to provide cinema students, professionals, and cinema-aficionados with basic yet foundational skills to operate in the dynamic industries of theatre, cinema, and performing arts. It includes ad hoc, participatory learning experiences that touch upon grammar, vocabulary, listening, reading, and writing skills.
Upon completion of the course, candidates will be able to actively and passively participate in foundational yet professionalized linguistic transactions in the spheres of cinema and performing arts.
Why just a Professional Certificate?
Consider the (Executive) Diploma for a prestigious and advanced title.
If you are looking for a complete, professionalizing, and prestigious experience, consider (Executive) Diplomas,
which include this Professional Certificate and other two complementary courses.
You will receive an (Executive) Diploma and work on a unique, end-of-course project.