This Diploma condenses the Professional Certificates in English for International Cinema Studies and Practices (Beginner + Intermediate + Advanced)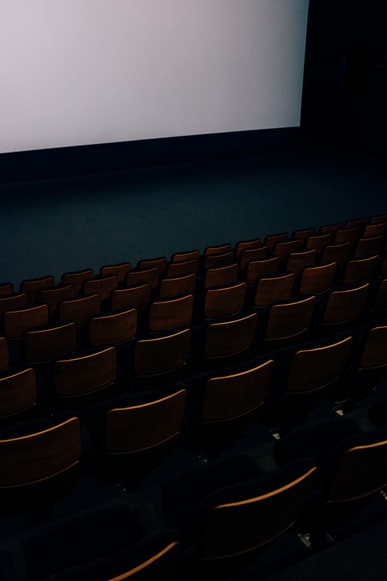 Course Description
This Diploma is designed to build a gradual, professionalizing language experience in the industries of theatre, cinema, and performing arts. Candidates with a foundational proficiency in the (English) language will acquire strategic and ad hocmultidisciplinary skills in the four areas of language learning – speaking, listening, reading, writing. 
The Diploma gradually links the three Professional Certificates in 'English for International Cinema Studies and Practices' (Beginner, Intermediate, and Advanced levels) thus providing a strategic, consequential, and complementary learning experience to all candidates.
Consider the Executive Diploma for a prestigious and advanced title.
If you are looking for a complete, professionalizing, and prestigious experience, consider the Executive Diploma, you will work on a unique, end-of-course project with EIA Supervisors and members of Staff.