This Diploma condenses the three Professional Certificates in English for International Cinema Studies and Practices (Beginner + Intermediate + Advanced) and includes an end-of-course project supervised by
EIA Faculty members.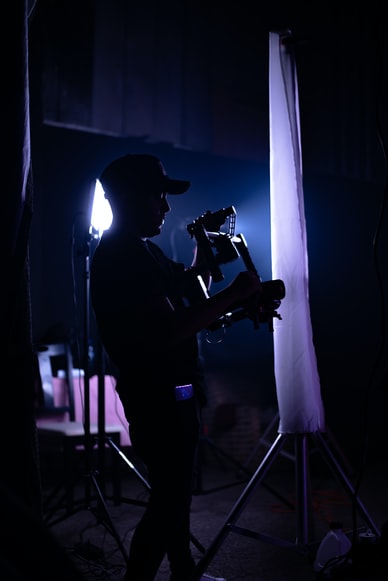 Course Description
This Executive Diploma is designed to build a gradual, professionalizing language experience in the industries of theatre, cinema, and performing arts. Candidates with a foundational proficiency in the (English) language will acquire strategic and ad hoc multidisciplinary skills in the four areas of language learning – speaking, listening, reading, writing. 
The Executive Diploma gradually links the three Professional Certificates in 'English for International Cinema Studies and Practices' (Beginner, Intermediate, and Advanced levels) thus providing a strategic, consequential, and complementary learning experience to all candidates.
As an Executive curriculum, candidates will complete an individual, final project that condenses all the language, cultural, and professional skills acquired throughout the courses. Specifically, they will professionally write, present, record, and legally interpret cinema-related content, delivering an advanced, highly professionalizing and competitive project that will finalize their Executive, learning experience.


Consider our courses, we propose advanced, up-to-date, and
multidisciplinary programs.