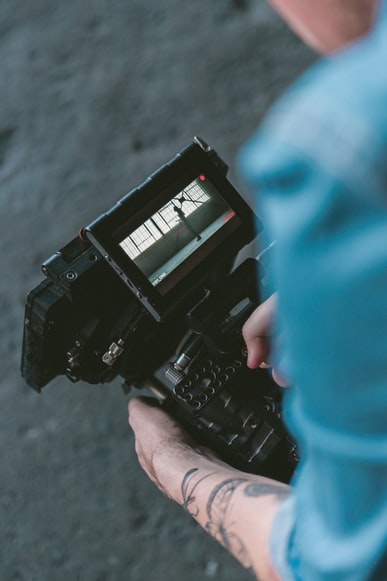 Course Description


This Professional Certificate course is designed to support candidates with a certain language experience in the worlds of cinema and performing arts. The course curriculum includes preliminary activities of revision and consolidation, as well as learning units that gradually introduce new vocabulary, ad hoc expressions from the industry, along with new writing and reading formats. Upon completion of the course, candidates will have acquired a multidisciplinary exposition to the language, with a rich professional repertoire of words, expressions, tenses, and writing/reading formats.




Why just a Professional Certificate?
Consider the (Executive) Diploma for a prestigious and advanced title.
If you are looking for a complete, professionalizing, and prestigious experience, consider (Executive) Diplomas,
which include this Professional Certificate and other two complementary courses.
You will receive an (Executive) Diploma and work on a unique, end-of-course project.